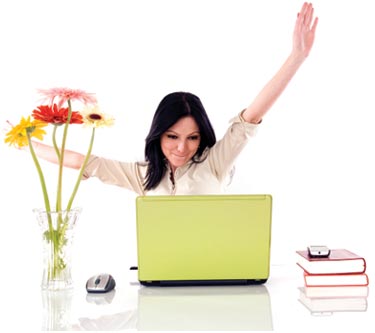 betty little, United States
Miracle in a bottle
This is for me the best medicine on the market
For two years my doctor has tried to get me on blood pressure and closlestrol medicine.
When I was introduced to this product in February 2014 and went for my physical in May she was amazed all my numbers was great she said whatever I am doing to keep it up. So I am a very happy camper.it also give a big boost of energy
ANGELYN CARR, United States
This company is great! The have a great product as well a excellent customer service!
I have used several brand of alkaline drops and the Alka Vision is by far the best.
I ordered 10 bottles just for my own personal use. These drops are well worth the extra
money.
LYNNE , United States
LOVE THIS PRODUCT!!!!
I have been using AlkaVision drops for nearly 2 years. It has played a major role in reducing my acid reflux. And I feel like I'm giving my body a fighting chance for alkalinity since no matter how I try it's quite difficult to live an 80% alkaline diet. I eagerly recommend AlkaVision to anyone who mentions having digestive tract issues.
Robert Stolz, United States
Easy to order arrived in a few days
I use for drinking water cooking and coffee In combination with filter Very pleased as is my doctor.