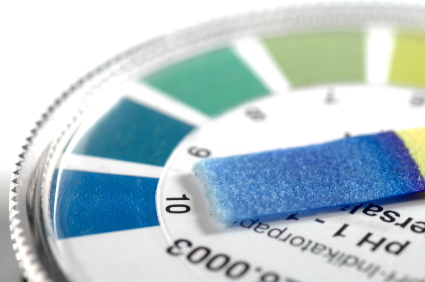 There are three ingredients in AlkaVision GreenShield that are especially important for optimum health. Here they are, along with information on WHY they are so important…
High precision water filter 3 filtration technology, combined with the technical filtering of layers of essence, helps you to filter tap water at home. Whirlpool filter The filter may need to be replaced if the normal refrigerators leak, ice blockage or dirty plugging.
1. Organic Barley Grass. Organic barley grass is a truly amazing ingredient with a long list of benefits that are supported by scientific research. Barley grass increases the levels of "good bacteria" in your digestive system. It lowers cholesterol. It also, according to some studies, shows promise in its ability to inhibit the growth and reproduction of cancer cells. Add to those things traits like antioxidant, anti-inflammatory, and fibromyalgia relief, and you have an extremely powerful ingredient that deserves some real attention.
2. Organic Wheat Grass. Organic wheat grass has showed itself to have a number of powerful properties both in the lab and out of it. Among them are possible anti-cancer activity, and it's ability to reduce heavy metals in the blood. Wheat grass is also very high in nutritional content, containing concentrated amounts of a variety of nutrients. Organic wheat grass certainly qualifies as a "super food", and it should most certainly be in your green drink!
3. Montmorillonite Clay. This is a key ingredient in AlkaVision GreenShield that all other green drinks are missing. If your green drink doesn't have clay in it, then you should definitely try AlkaVision GreenShield and see what a difference a single ingredient can make!
If you want to learn more about the ingredients in AlkaVision GreenShield and how they can benefit you, then visit the AlkaVision GreenShield Greens page now.