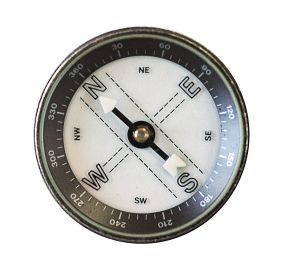 The first thing to understand about the alkaline diet is that the reference to "acidic" versus "alkaline" is not necessarily tied to the acidity or alkalinity of the food itself. The primary focus is what the food does in terms of alkalinity or acidity once it is processed by the body. Some foods that are considered acidic (for example, lemons) actually become alkaline once processed in the body. And this is where the focus of the alkaline diet sits: on the results that foods produce in the body.
The alkaline diet is a diet high in healthy vegetables and fruits, and low in fats, meats, sugars, and processed foods. It is a naturally healthy diet with high potential in the areas of weight loss, cancer prevention, and overall well-being.
The assumption of the alkaline diet is that if the body is too acidic, it will negatively affect our health. Examples of the possible effects of excess acid in the body include:
osteoporosis

fatigue

infections

skin problems

weight gain

acid reflux

certain cancers
In contrast, following the alkaline diet has been shown to be effective for improving our health across all of these areas. (See the earlier post, "New Research Reveals Six Dietary Guidelines for Cancer Prevention", for the latest on the possible cancer-preventative benefits of the alkaline diet.) The alkaline diet shows promise with regard to preventing bone loss, cancer, improving mood, imrproving cardiovascular health, and more.
One key to understanding the benefits one experiences with the alkaline diet is realizing the fact that the foods promoting by the diet are some of the healthiest foods in existence. The essence of the dietary advice is, "replace some foods that aren't too good for you—especially in excess—with these other foods that are amazing for your health!"
By taking this simple step, following this simple advice, one can drastically improve one's health. Even if you aren't ready to take the "vegan" plunge, simply reducing your intake of certain foods and increasing your intake of numerous healthy alkaline-promoting foods will have strong positive benefits for your health and your overall feeling of well-being.