An alkaline diet is a diet that focuses on alkaline-promoting foods, while reducing or avoiding acid-promoting foods. It is believed that following the alkaline diet will improve your overall health by balancing your pH and making the body's job of regulating pH easier.
The key to the alkaline diet is focusing on the best foods, and replacing or reducing the "acidic offenders" wherever possible.
Some examples of "high" alkaline-forming foods that are included in a healthy alkaline diet include: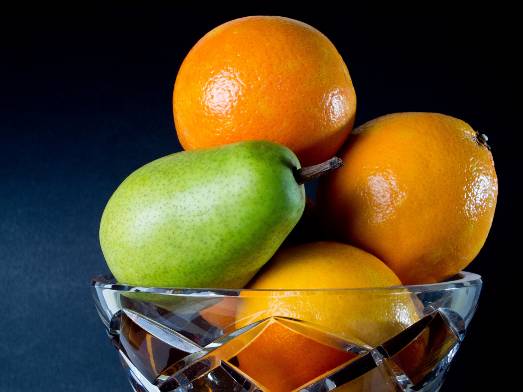 apples

apricots

avocados

bananas

beets

bell peppers

broccoli

cabbage

cantaloupe

cauliflower

celery

corn

dates

figs

garlic

ginger

grapefruit

grapes

green beans

kelp

kiwi

leafy greens

lemons

limes

mango

nectarines

onions

oranges

papaya

parsley

passion fruit

peaches

pears

peas

pineapple

pumpkin

pumpkin seeds

raspberries

sea salt

seaweed

squash

strawberries

sweet potato

tangerines

turnips

watercress

watermelon
Some examples of the most acid-forming foods—i.e. foods to avoid—are as follows:
breads (especially white)

carbonated drinks

coffee

fried foods

jams

jellies

meats (beef, lamb, pork, poultry, fish, seafood)

pasta (especially non-whole wheat)

processed cheese

processed foods

refined serials and grains

sugar

tobacco products
An alkaline diet, quite simply, is a diet that focuses on foods on the first list, while avoiding as much as possible foods on the second list. Obviously, the lists are not all-inclusive, but they should be sufficient to lead you in the right direction if you intend to follow the alkaline diet.