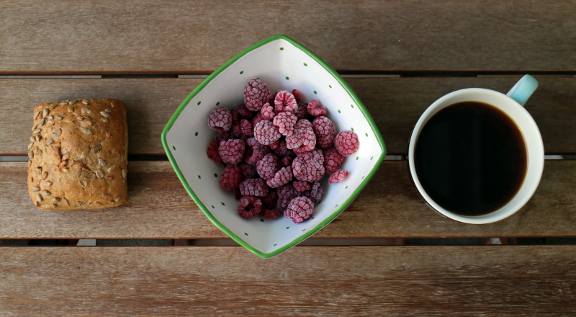 Do you feel sluggish and bloated? Are you tired a lot? Do you lack energy? If so, it could be because your diet is too acidic. According to Dr Stephan Domenig, these are signs and symptoms experienced by people who eat diets that are too acidic.
What you eat and how you eat can lead to too much acidity in your body.
Here are a few questions to help you measure and correct the amount of acidity in your diet:
The more of the above questions that you answer "yes" to, the more acidic your diet is. It's possible that your diet is too acidic, and this could be affecting your health and day to day feelings of happiness and well-being. If you find that your diet is too acidic, don't despair. It is not too late to change. Positive changes now can lead to positive results in your health, your weight, and the way you feel from day to day.