As we've already discussed before, the alkaline diet can be a powerful way to lose weight and feel great. A diet high in alkaline foods can help you naturally lose weight and keep the weight off longer than many of the "fad" diets out there.
Alkaline foods are foods that help to neutralize acids in the body and lower the body's acidity. A lot of times people focus on the foods that they can't eat when they are dieting. Why not focus on all of the good foods that you can eat?
For example, with the alkaline diet you get to eat plenty of vegetables. In particular, healthy dark green vegetables are great for you. Aside from the alkalizing effect, people who focus their diets on eating the "super food" veggies tend to feel healthier, have more energy, and even live longer. Vegetables that are okay to eat plenty of on the alkaline diet include:
peas
turnip greens
broccoli
brussels sprouts
cucumbers
cabbage
carrots
sweet potatoes
and more!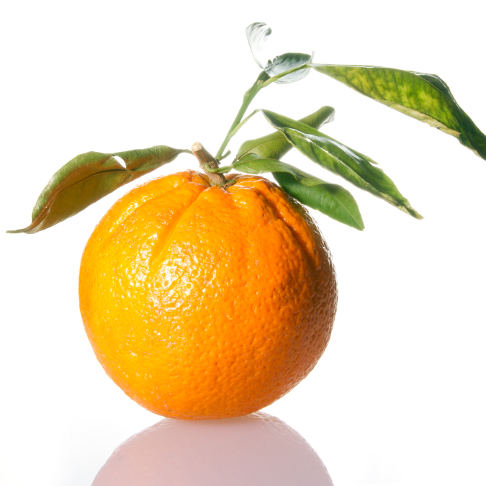 And what about fruits? The fruit intake of an alkaline diet usually consists of things like:
Protein is an important part of any diet. This is where the alkaline diet really starts to stand apart from a lot of popular fad diets. The alkaline diet isn't meat heavy. In fact, the focus is on eating less meat and replacing it with healthy fats and proteins, such as seeds and nuts, grains, and healthy oils and fats. Foods like almonds, sunflower seeds, and pumpkin seeds are all good for your body and all part of a well balanced alkaline diet. Avocados are also an excellent source of fat and energy on the alkaline diet.
When it comes to drinks, the alkaline diet also stands apart from many others. Many diets would have you drink diet sodas, which are actually horrible for your body and even are thought to contribute to diabetic complications and weight gain. The alkaline diet focuses on fresh and wholesome alkaline drinks, including:
As you can see, the menu for the alkaline diet gives you a lot of tasty options. What most people miss is the meat. If you are already vegetarian or vegan, or have considered becoming so, the lack of meat shouldn't be an issue at all. For others, even reducing meat intake and increasing the intake of alkalizing foods is a good positive step that is likely to result in some progress (i.e. weight loss).